Sambid Integrated and
Pest Management Solutions

Sambid Nigeria Limited
Keep the whole family comfortable with Sambid Nigeria Ltd.

Pest Control & Management Service

Sambid Nigeria Limited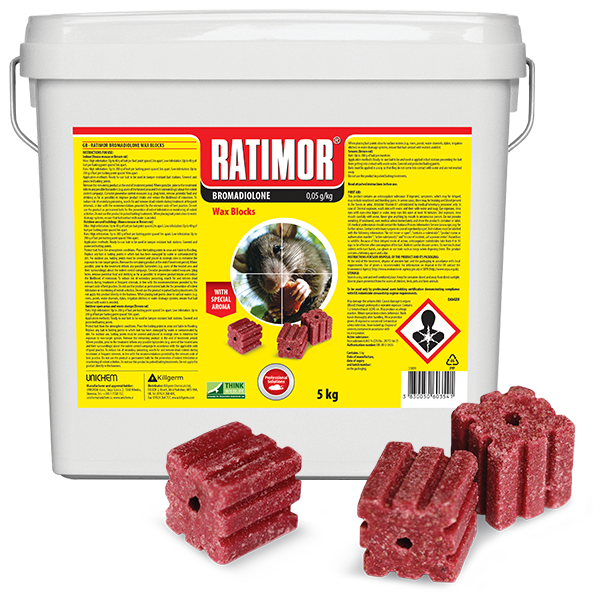 Pest Control & Management Service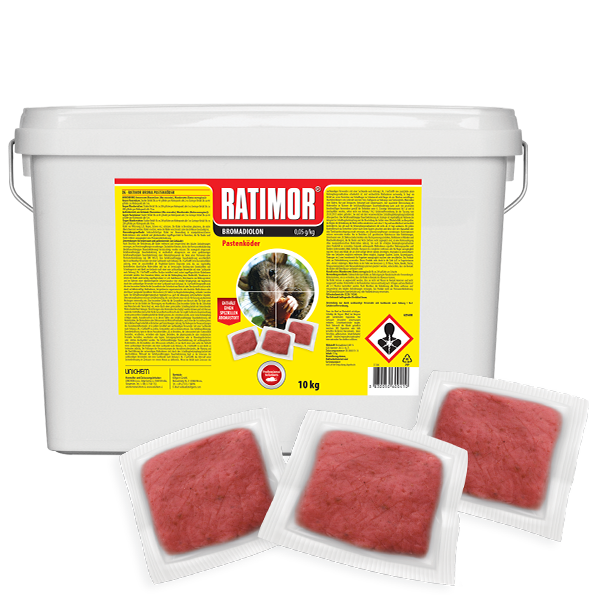 Sambid Nigeria Limited
is an incorporated company under the Companies and Allied Matters Act 1990 of Federal Republic of Nigeria with RC. No. 327384 and the head office is in Lagos.
Sambid Nigeria Limited is a result oriented organization, committed to better services always.
To deliver unique Pest Management related Services with excellence, combining both chemical and non-chemical products for control of insect-pest. To provide one stop shop for solutions to pest related problems for pest control practitioners and public health sector
To be the best in the field of Pest Management Industry, to provide services of world class standard and best practises. To give business opportunity and development to Pest Management industry and Public Health Sector through our partnership with products manufacturers worldwide (SAMBID IPMS)
CORE VALUES:
Our Core Values
Team Work, Commitment, Integrity, Focus, Reliability, and Dependability.
CLIENTS/CUSTOMER RELATIONSHIP
Customer Relationship is key to us
Attention to details and delivering promises forms the basis of Sambid Business Model
Our Membership

We also offer a range of pest control products to help you to get rid of pest problems in homes offices and warehouses.
Wasp nest removal
Hornet and bees nests
Rat extermination
House mice
Wood Treatment
Termite Treatment
Garden pests including ants
Cockroach infestations
Carpet Beetles & Flea infestations
House termites
Flies and Fly Screens
Bed Bugs